It's a common expectation that your new car will run well and reliably. Sadly, this isn't always the case. If your vehicle has been in the repair shop repeatedly because of the same problem and the manufacturer or dealer cannot fix it, you may be able to claim under your state's lemon law. Below are the requirements you must meet to qualify for a lemon claim in New York.
1. A Defect or Condition That Significantly Impairs Your Car Must Exist
New York lemon law may protect your new car when it is impaired for use, in value, or safety as a result of;
Unreasonable delay in repair of nonconformities;
Failure to repair nonconformities after a reasonable number of attempts;
The cost of repair for nonconformities exceeds approximately two-thirds of the suggested retail price or trade-in value before damage;
The vehicle has been out of service because of repair for 30 days during any 12 months (not necessarily consecutive) while still under warranty.
Value refers to a diminished resale value or lost value compared with an identical vehicle. For example, if your car has undergone repairs five times but you still can't sell it because prospective buyers are turned off by having such high repair costs. Safety refers to dangerous defects or problems that make the operation of your vehicle potentially harmful.
2. Vehicle Primarily for Personal Driving Purposes
According to New York lemon law, the vehicle must have been used primarily for personal driving. You did not purchase the car mainly as an investment or business tool. You can also use your vehicle for work purposes and still qualify if you occasionally use it for work purposes while most of your driving is personal. However, you will need to provide evidence that supports your claim that you use the car mainly for personal use, such as mileage logs and receipts from fuel purchases.
3. Defects Must Occur Within 2 Years of Purchase or 18000 Miles
Your new car has to develop the defects within 24 months of purchase or 18,000 miles to qualify for lemon law in New York. After that point, the lemon law may not apply. That makes sense when you consider that federal law states that it may consider any new car with more than 18,000 miles as used.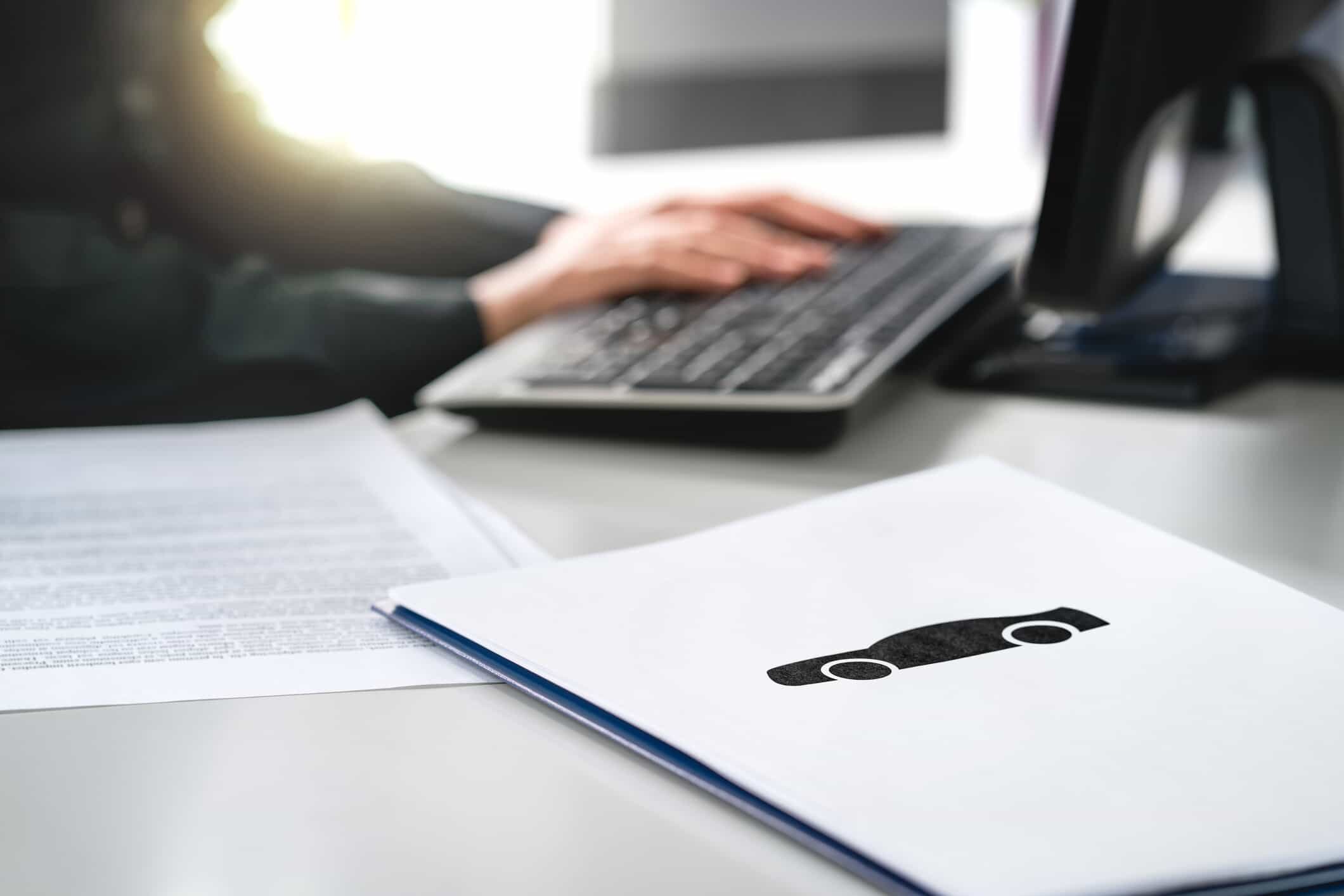 However, if your car is older than that but still under the manufacturer's warranty, you may be able to seek Lemon Law help by filing a claim with your manufacturer. A lemon lawyer in New York can advise you on whether your vehicle qualifies for Lemon Law protection and how to proceed.
4. Must Prove Reasonable Number of Unsuccessful Repair Attempts
Another crucial thing you need to prove is that you made a reasonable number of unsuccessful repair attempts. If you can't, it doesn't matter how many defects or malfunctions are present in your vehicle. Unsuccessful repair attempts by authorized dealers prove that you tried to get your problem fixed and failed—that alone may be enough to win your case. However, you have the responsibility to take your vehicle for repairs to either the manufacturer or authorized dealer.
The best way to approach this requirement is by keeping good records of all repair attempts and receipts from such repairs. That will help you when it comes time for arbitration if necessary and even in court if things get that far. Inability to permanently fix your car problem will put your foot forward in seeking a refund or replacement from your manufacturer. The law states that three attempts should suffice. However, having an experienced attorney on your side who understands all aspects of lemon laws can help you make a stronger case.
5. Your Car Must Have Been Under Manufacturers Warrant When New
If you're going to file a lemon law claim in New York, your car must have been under the new car manufacturer's warranty. The time under warrant will vary by make and model. However, most cars enjoy their manufacturers' warranties for three years or 36,000 miles. You must also have proof of purchase- the vehicle registration or certificate of title should suffice.
Conclusion
You need to identify the defects of your new car within two years of original purchase or within 18,000 miles to qualify for a lemon law claim. At that point, if it has been out of service due to a manufacturer defect during that time, you are eligible for compensation or replacement of your vehicle under New York's Lemon Law. If you believe your vehicle is a lemon, speak with a Lemon lawyer experienced in car-related issues. They will handle both small claims cases and complex litigation on your behalf.